News & Events
GRADUATION CEREMONY 2016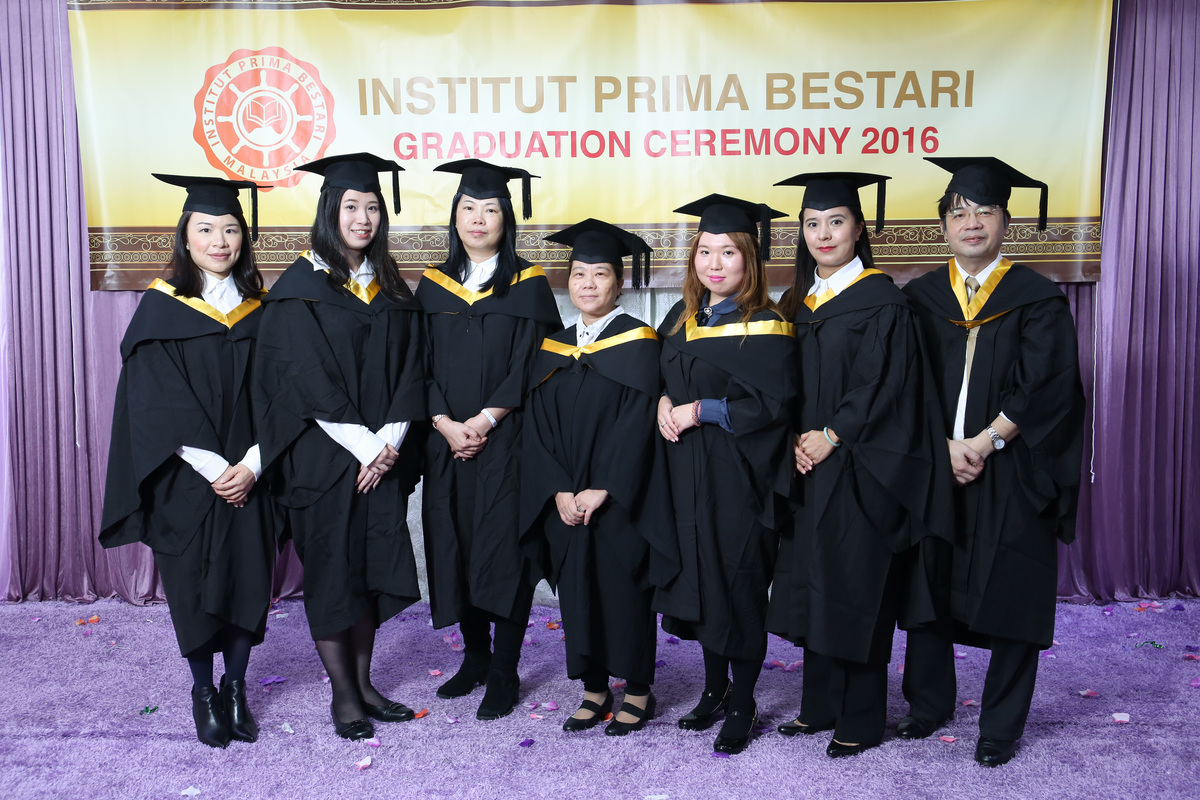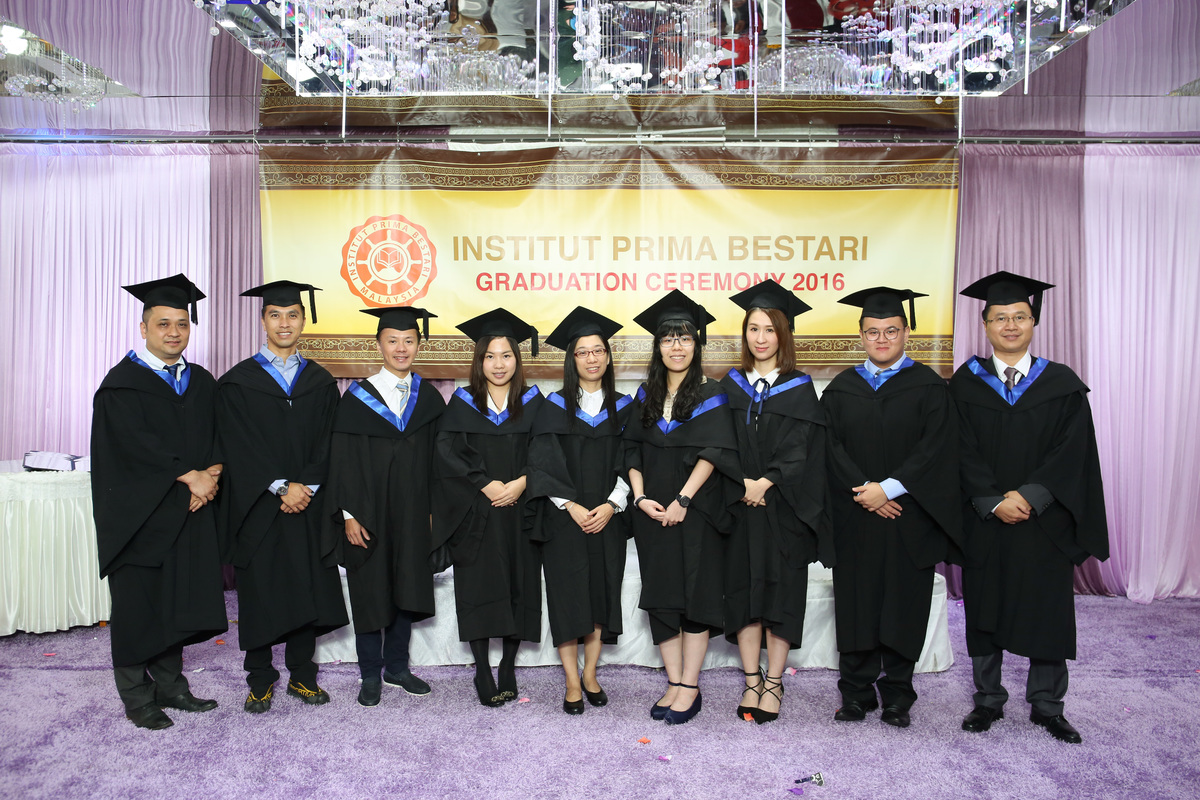 Congratulations to our students receiving their awards at the Institut Prima Bestari Graduation 2016 recently held in Hong Kong in partnership with Global College of Technology! Graduates, you have all shown persistence and perseverance to reach this point, including endless hours of burning the candle at both ends.
Graduation is a time of pride and celebration, and Institut Prima Bestari has much to celebrate indeed, with 19 deserving graduates receiving a degree in either business administration or psychology.
Institut Prima Bestari is committed to delivering relevant and practice-driven courses and takes great pride in knowing that its graduates will be able to contribute to the betterment of society - a society that is sustainable in the long run.
Graduates, times are challenging, but you can have confidence that your award from Institut Prima Bestari will provide a positive start in your professional and personal life.
Jesselton College warmly welcomes you back to join our postgraduate studies, and offers several options that enable you to further develop your knowledge and skills.
Finally, whatever you choose to do, we wish you every success in all your future endeavours. Good luck and stay in touch!